It's Always About Time
You may never look better than you do right now.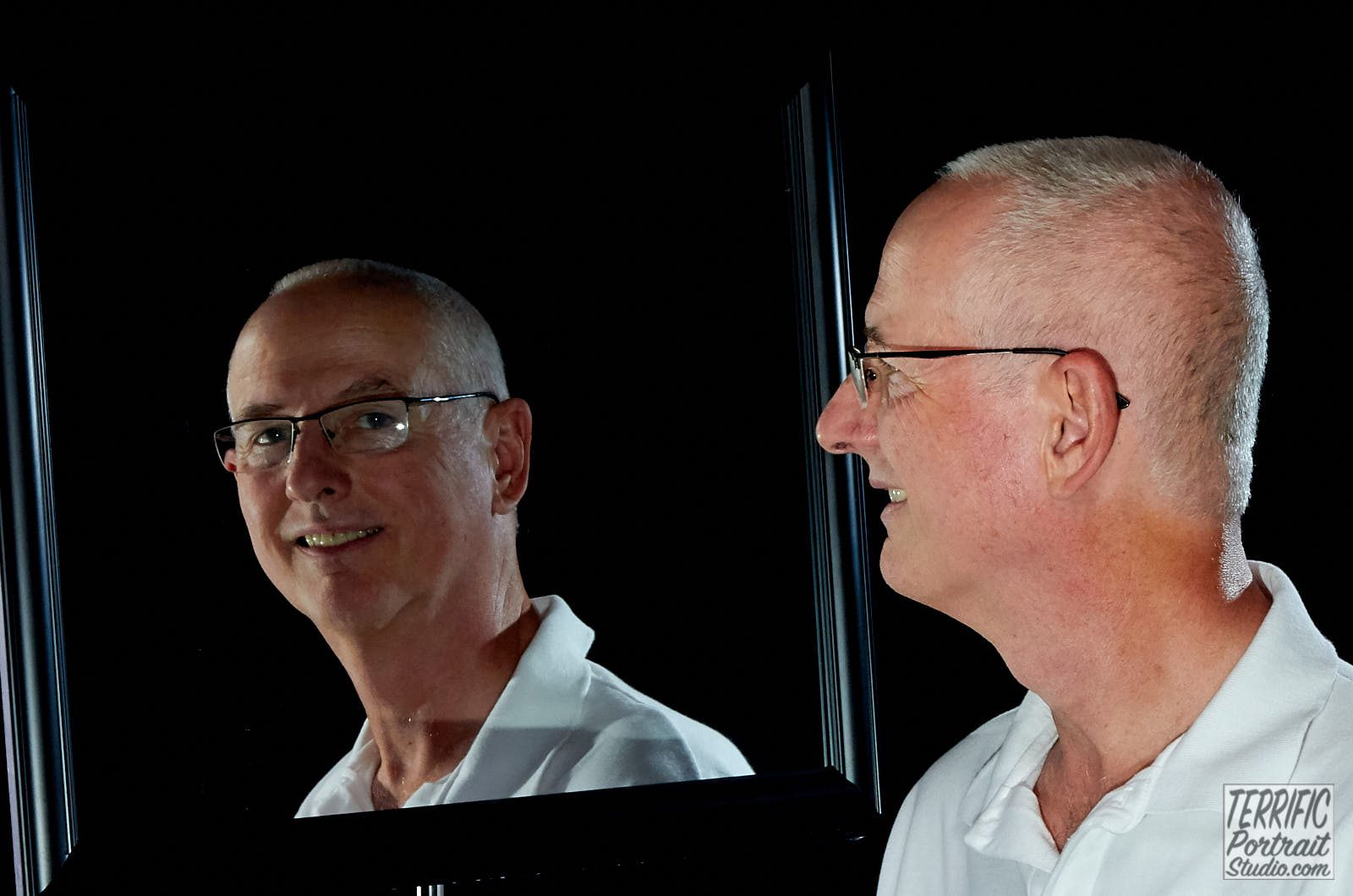 Our Approach to Portrait Photography – Be Who You Are
That person in the mirror has good and bad days.

Let's get you on your best day, and multiply by ten. (With a selfie, you can get a multiple of two or three – but we use better lighting.)
Take our good lighting, your interesting clothing, a comfortable pose, and an engaging facial expression. Together we'll show everyone the best you.
Just bring your personality. Oh, and tell us what you need the picture for before hand, so we can scheme up the best scene.
Our Story
Since 1991, Jim Miles has operated various businesses in the Taylor Creek Enterprise Centre in Orleans, including owning and managing the building itself.
---
Meet the Team
So far, it's just Jim Miles. And Dax.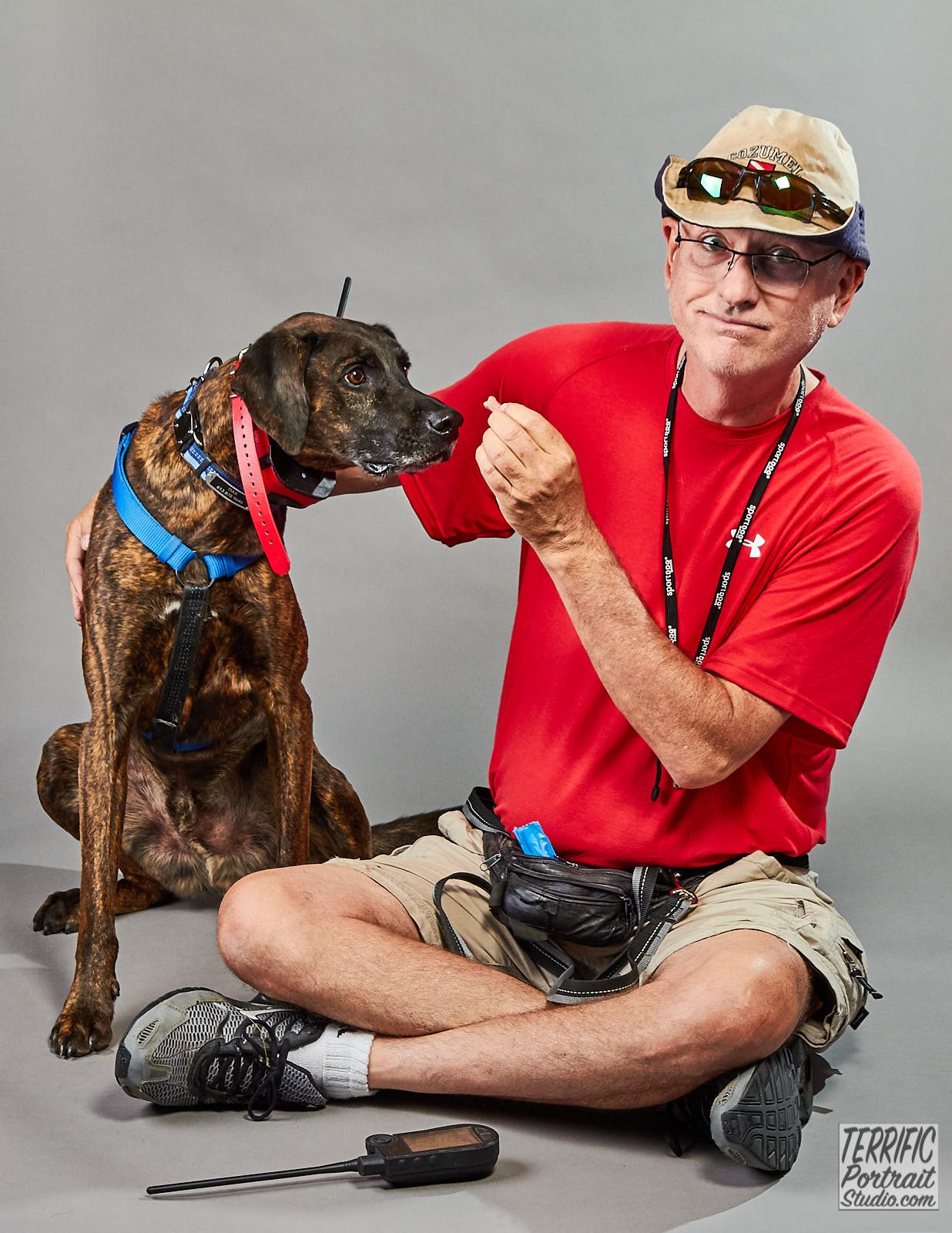 Jim Miles
Photographer
I am a lifelong photographer.
I always wanted a portrait studio.
Life is short.
Now I have one.
---
Next Steps…
Check the menu item Portfolio. Look through the galleries. Then decide you want a portrait. Then contact us by clicking the Contact item in the top menu.